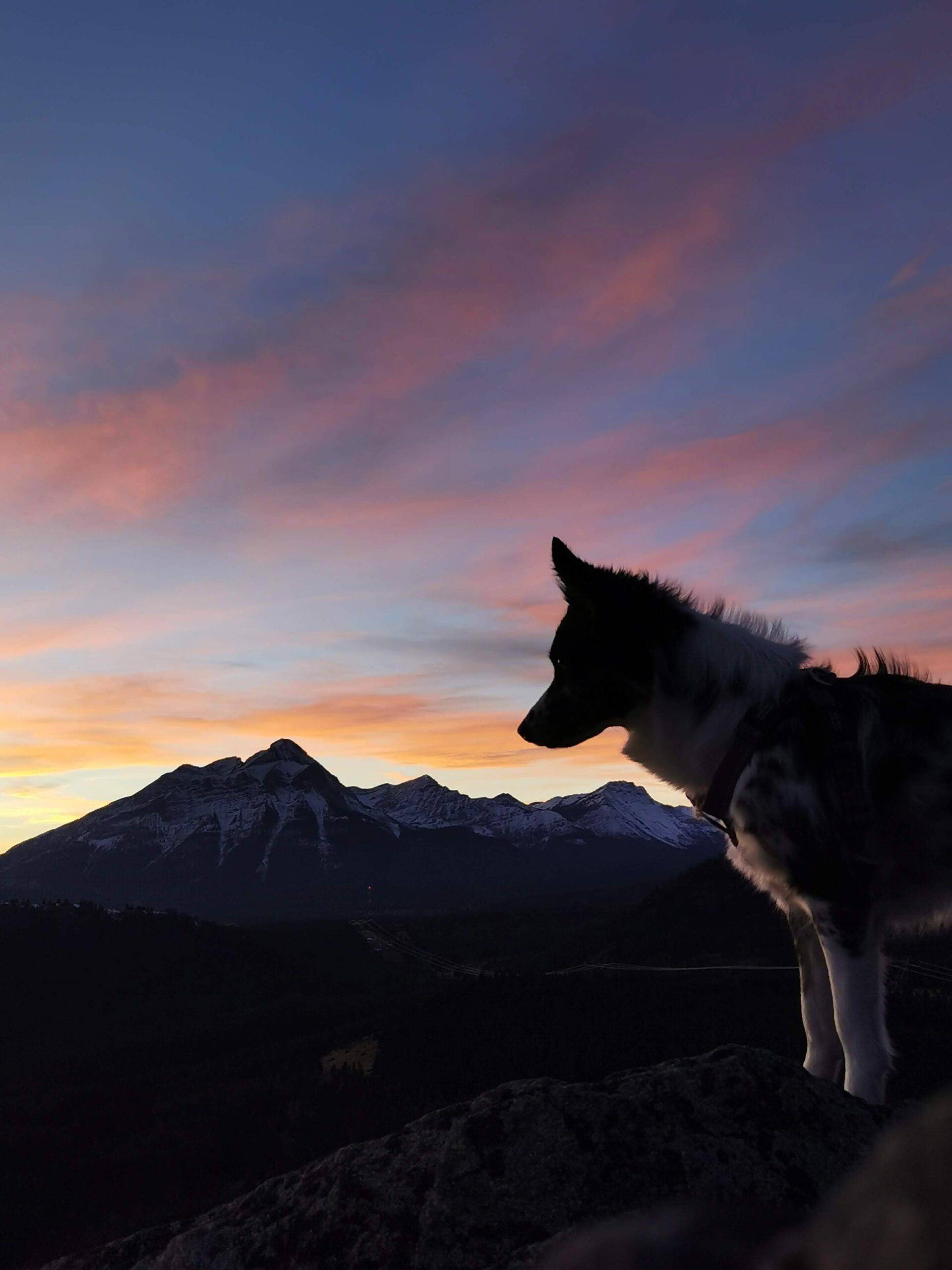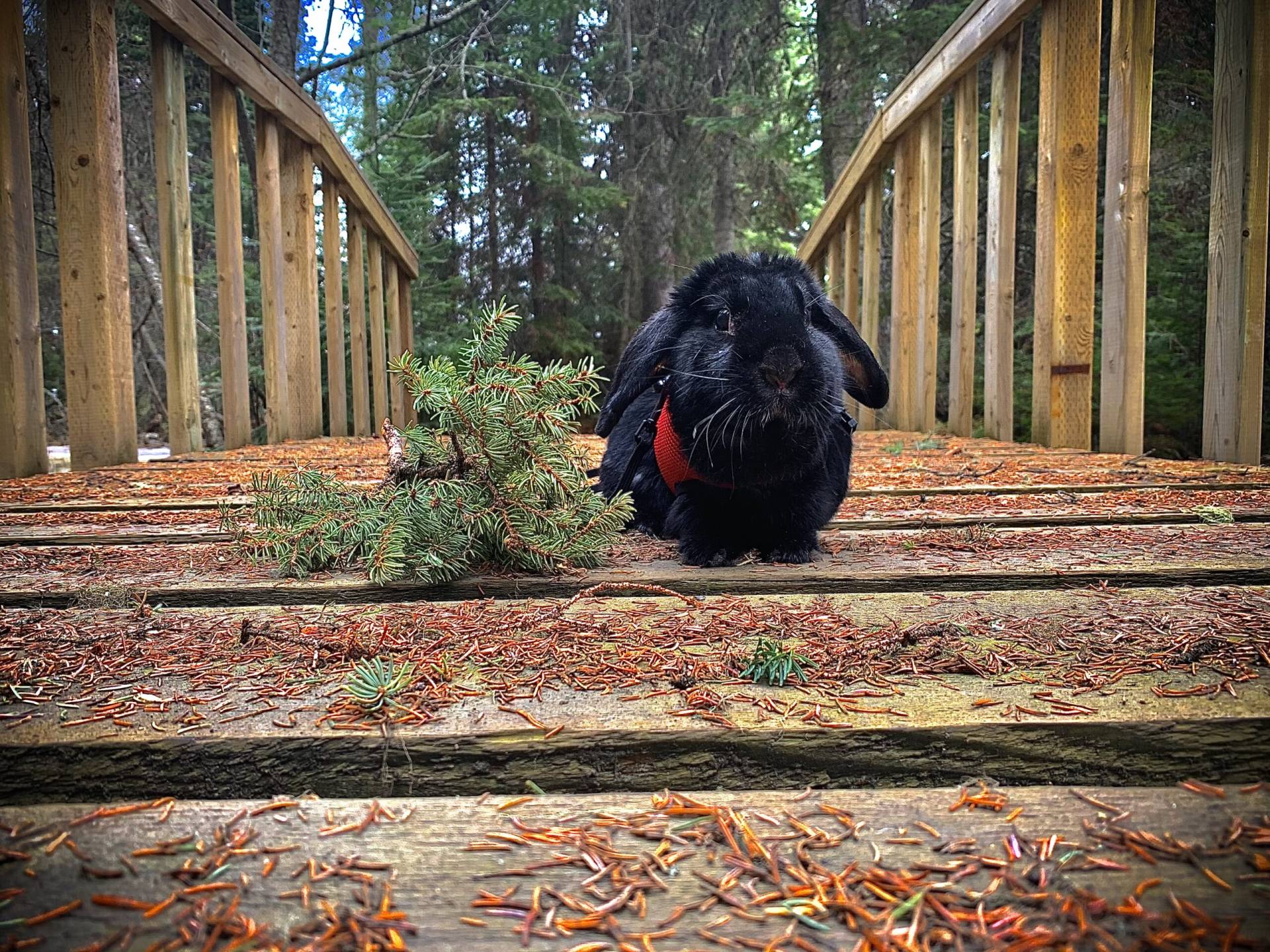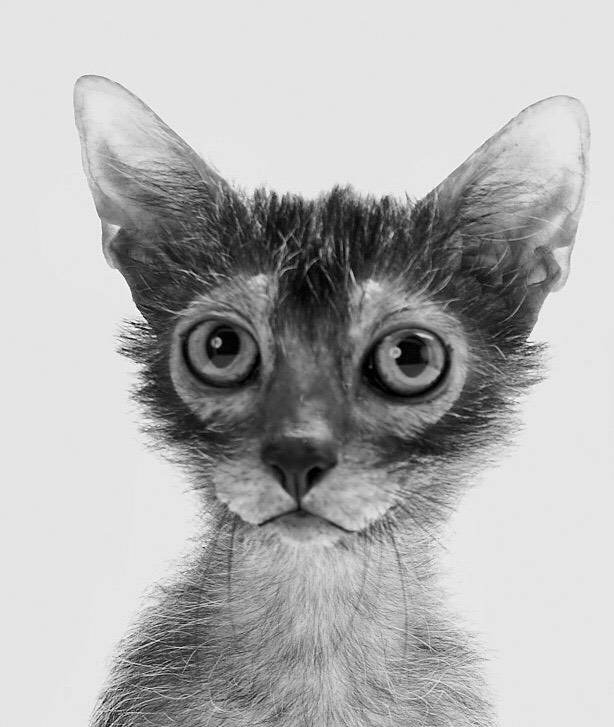 Slide 1

"A great team of veterinarians, assistants and receptionists work at Peak Veterinary Hospital in Pincher Creek. Everyone is caring, compassionate and friendly. The facility is bright, access is easy, lots of parking. My dog is not anxious when we are there, and I feel relaxed interacting with the staff. A wonderful addition to pet care in our town."
Slide 2

"First visit to Peak, with two kittens, but it won't be our last!! I was apprehensive as Monte was extremely wild when I first met him. Took a lot of work/love to get him to trust me, but is still very shy. I didn't want to break his trust, with a traumatic experience. Far from it!! Ruth gave us a warm welcome, and took us into a large, lovely exam room. Brooke came in, and very calmly won Monte and Wilbur's trust as she did the initial work up. Dr. Grandoni is obviously a cat person and her gentle calm handling and no rush approach had an amazing effect on both my kittens.
We left happy and healthy!! I was not surprised to see the Gold Standard Cat Friendly Practice Certificate. Well deserved."
Slide 3

"Dr. White is so knowledgeable and thorough! She has helped my dog with numerous medical issues ranging from collapsing trachea, to chronic kidney disease and most recently her horrible bout of diarrhea, and I will be forever grateful! So lucky to have such amazing veterinarians in the area, and the clinic is beautiful!"
Peak Veterinary Hospital loves getting to know each of their clients and patients, and we appreciate the time many of you have taken to let everyone know how great your latest visit to the clinic was.

Click the button below to write a review of your own!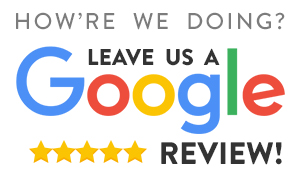 CTA
Book your consultation, treatment, or therapy visit with us today!
Review Us
If you are pleased with your visit to Peak, we would really appreciate a few minutes of your time for a review.