Protecting your pet from cuts and wounds can be tough. And ensuring open wounds don't get infected can prove to be just as difficult. It is important to provide the right type of pet wound care as soon as possible to reduce the risk of serious infections or other complications. Whether it is a non-urgent or urgent pet wound, Peak Vet has the knowledge and ability to care for almost any type of pet wound.

Although home remedies for dog wounds and cat wounds may be sufficient for providing proper care to small scrapes and superficial wounds, additional care may be required for the following:
Wounds that pierce the skin, such as bites or large cuts
Wounds that give your pet discomfort, impact their mobility, or make it difficult for them to eat
Wounds that look infected, are red and inflamed, or have visible pus

Note that these are only some of the wound types where a vet visit is recommended. If you have any concerns about your pet's wound give Peak a call.
Dog Wound Care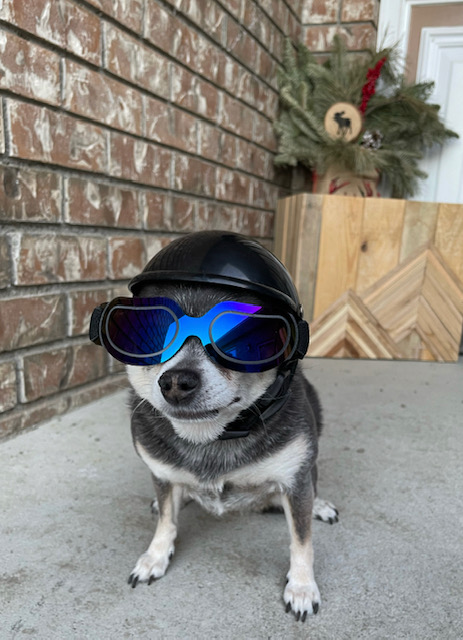 If you notice that your dog has a wound, abscess, If you notice that your dog has a wound, abscess, infection, or any type of inflammation, you should contact Peak Veterinary Hospital right away. Although home remedies for dog wounds may sometimes be sufficient for treating a wound, your dog's cut may require more care than just bandaging paws. The team at Peak will ensure your dog's cut, bite, or other type of wound is properly treated, and that they receive the right medications for them to heal with the least amount of pain possible.
Some types of dog wound care that Peak Veterinary Hospital provides include, but is not limited to:
Dog bite wounds
Dog cuts
Infected dog wounds
Dog puncture wounds
Dog abscesses
Open sores on dogs
Dog bandaging
Dog ear wound treatment
Dog fight wounds
Medicine for dog wounds
Cat Wound Care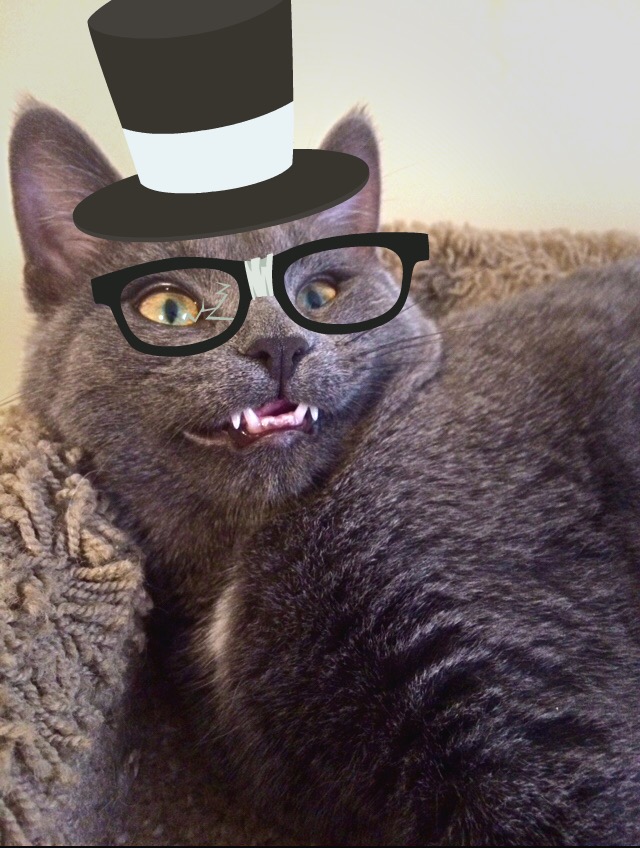 Cat wound treatment should be completed as soon as possible for all types and sizes of wounds. Home remedies for cat wounds may be sufficient in some instances, but vet care may be required to ensure proper healing. If you have any concerns about your cat's wound, give Peak Vet a call.
Peak Vet provides a wide variety of cat wound treatments including, but not limited to:
Cat abscesses
Cat bite wounds
Cat cuts
Open sores on cats
Cat fight wounds
Infected cat wounds
Cat puncture wound
Cat bandaging
Cat ear wound treatment
Medicine for cat wounds
Book an Appointment
To book an appointment call us now: (403) 904-1100
Or book an appointment online:
BOOK APPOINTMENT
Emergency Pet Wound Care
If you have any concerns that your pet may require emergency pet wound care, please give us a call immediately. If it is outside of our regular business hours, and your pet needs immediate care, contact a 24-hour emergency hospital, such as S.A.V.E. or the C.A.R.E Centre.
For more information on Peak's emergency care, visit our Urgent Pet Care and Emergency Pet Care page.
CTA
Book your consultation, treatment, or therapy visit with us today!
Review Us
If you are pleased with your visit to Peak, we would really appreciate a few minutes of your time for a review.