Pet Checkups and Health Exams
Pet checkups on a regular basis are essential for your pet to remain as healthy as possible. During pet checkups our vets will complete a thorough examination of your pet to ensure it is in optimal health. Our vets will examine, and ask questions about your pets diet, exercise, bowel movements, and other general health items. Our vets may recommend preventative health treatments (eg. vaccinations), changes to your pet's nutrition, exercise routines, parasite control, dental care, or numerous other items for your pet to maintain optimal health. Checkups can also help spot potentially serious ailments before they become significant issues. With their fully equipped clinic, Peak's vets are often able to diagnose and treat most ailments in house.
Book a Dog Vet Appointment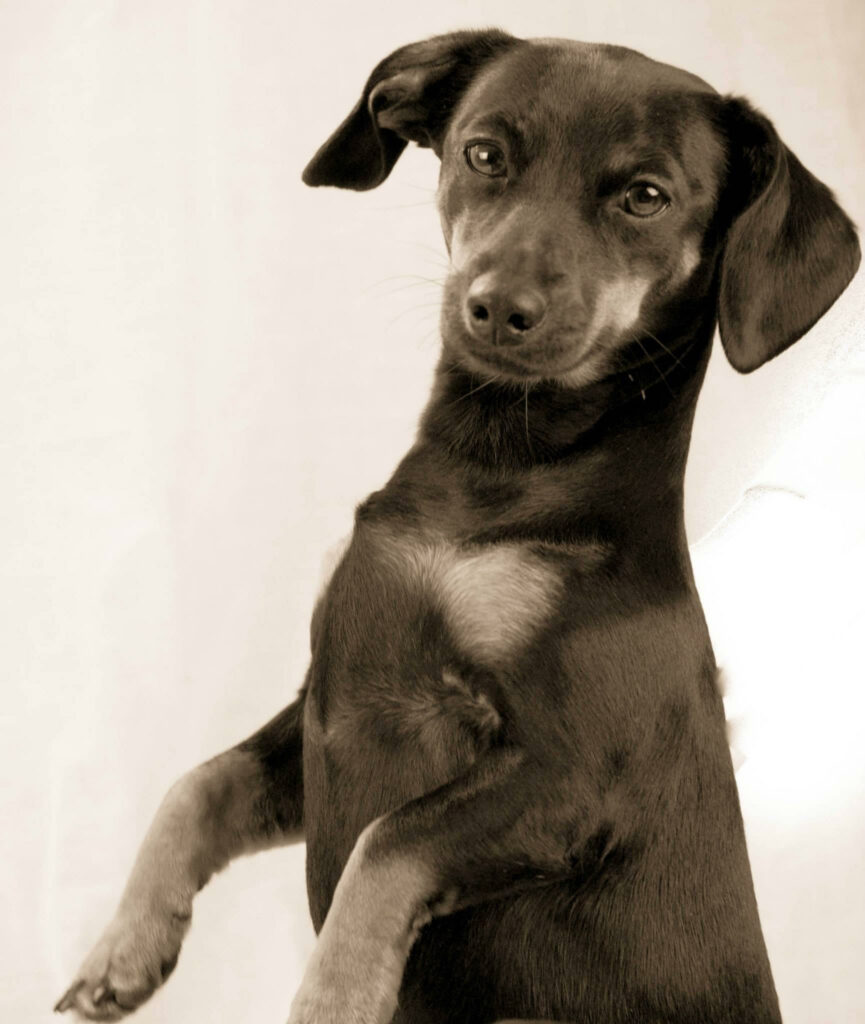 Dog checkups should occur on a regular basis that may vary based on the health and age of your dog. In general, puppy checkups should occur monthly for the first number of months. As your puppy grows into a dog, yearly checkups may be adequate for maintaining their health. Once they reach their senior years or start having consistent health concerns, 2 or more dog checkups per year may be required. At your first checkup, Peak Vet will recommend an initial dog checkup schedule that is suitable to your dog, and may continue to alter that schedule as your dog ages.
As a certified Fear Free Clinic, you can rest assured that your dog is in caring hands at Peak Veterinary Hospital.
Call to book a dog checkup exam now: (403) 904-1100.
Or book a dog appointment online:
BOOK APPOINTMENT
Book a Cat Vet Appointment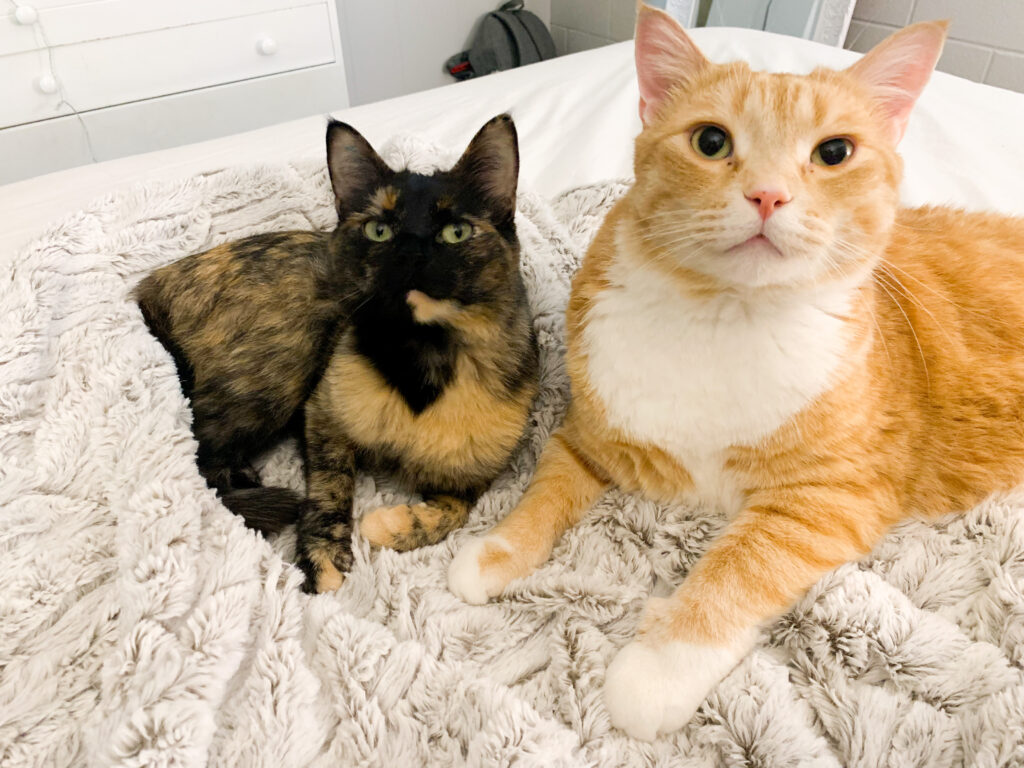 Cat checkup schedules will vary based on your cat's age and health. Kitten checkups typically occur on a monthly basis. Once your kitten has grown their immunity, both naturally and through vaccinations, yearly checkup exams may be sufficient. Once a cat gets older or develops chronic health issues, they may need 2 or more checkups per year. Once one of our vets sees your cat, they will be able to determine how often you should bring your cat in for a checkup.
As one of very few southern Albertan clinics with the Gold Standard Cat Friendly Practice status, you can rest assured that your feline will be cared for at the highest standard!
Call to book a cat checkup exam now: (403) 904-1100.
Or book a cat appointment online:
BOOK APPOINTMENT
Book a Rabbit Vet Appointment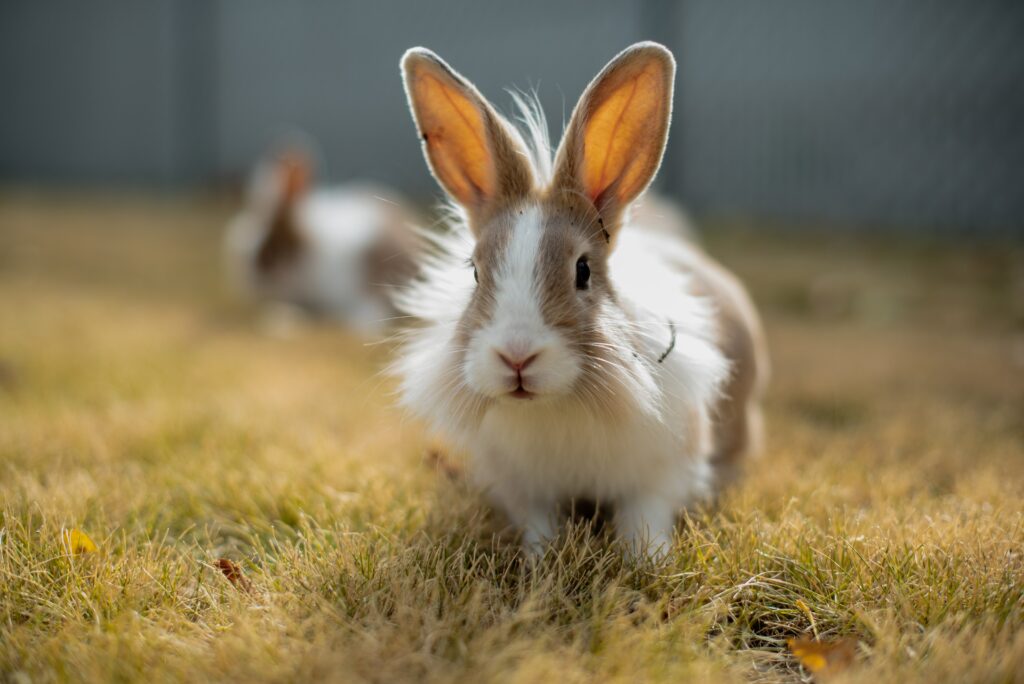 Rabbit checkup schedules will vary based on their age and health. Typically, Peak would recommend bringing in your pet bunny for a checkup once a year. However, this is likely to vary based on their health and age.
Call to book a rabbit checkup now: (403) 904-1100
Or book a bunny checkup online:
BOOK APPOINTMENT
Additional Checkup and Health Exam Services
Diagnostic Lab
Peak's in-house diagnostic laboratory plays an essential role in our comprehensive approach to preventive medicine, pre-anaesthetic and urgent care cases. Our laboratory is equipped with the latest blood analyzers to provide accurate and timely results on the health of our patients.
Radiology
Radiographs, or X-rays, are one of the most common and useful diagnostic tools in veterinary medicine. They are utilized to examine your pet's skeleton, lungs, heart, abdomen, teeth and more. Radiographs are also crucial for diagnosing and monitoring many medical and surgical conditions. Peak Veterinary Hospital has invested in a state-of-the-art digital X-ray machine that will provide our veterinarians with high quality diagnostic images.
Pharmacy
For your convenience, Peak has an in-house pharmacy, enabling you to pick up your pet's medications at the time of your visit. So, after a potentially exhaustive day of surgery, you won't have to run more errands to gather pet medications. Note that like other hospitals, we are unable to carry every medication, but we are sure to keep many common and some uncommon medications in stock.
CTA
Book your consultation, treatment, or therapy visit with us today!
Review Us
If you are pleased with your visit to Peak, we would really appreciate a few minutes of your time for a review.