Pet Dental Cleaning and Dental Surgery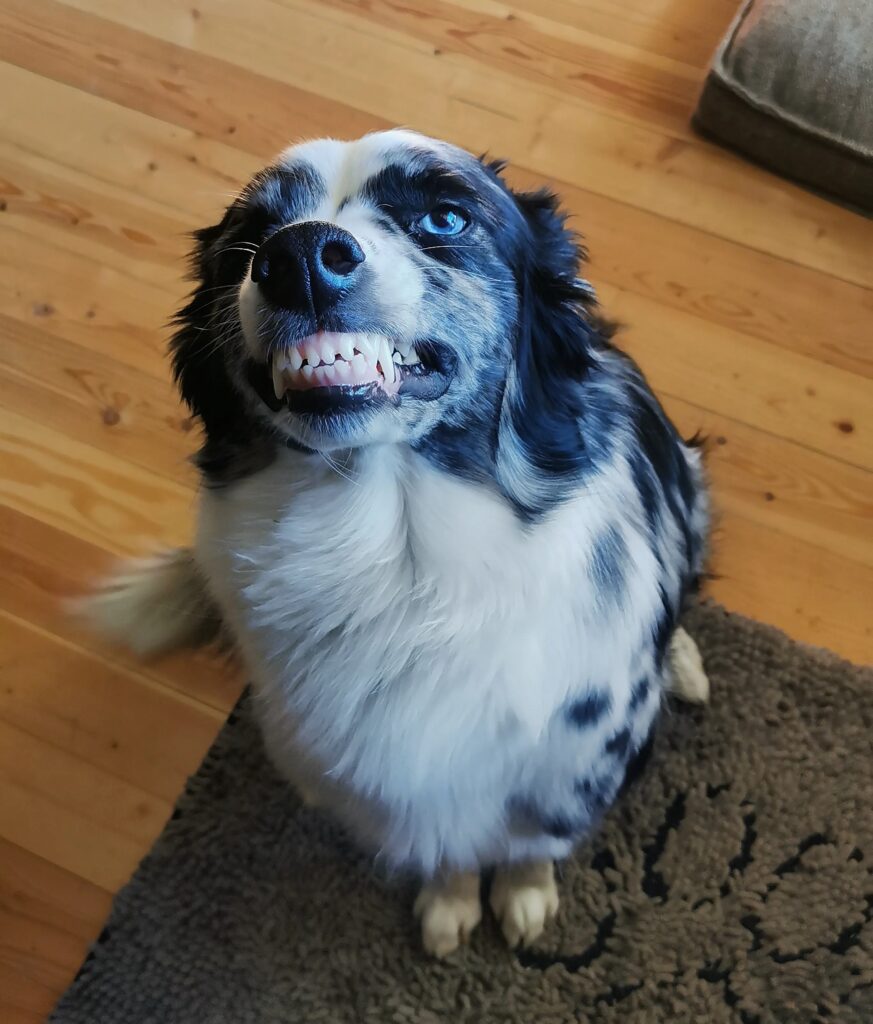 Pet dental care is a vital part of your pet's preventative health care plan. While the effects of dental disease in your pet's mouth is somewhat easy to detect, given a degree of bad breath, red or bleeding gums, and even loose teeth, the damage to the kidneys and heart valves remains hidden from view. When the mouth is sick or teeth are broken, bacteria easily enter the bloodstream causing a chronic, low grade septicemia that can, overtime, start to damage organs. 
Proactive action can be taken to reduce dental disease, which is frequently seen in dogs and cats. To provide your pet with the best proactive and remedial dental care, Peak Veterinary Hospital has a separate dental suite at their clinic. The suite is equipped with digital dental X-rays, ultrasonic scalers and polishers, and all the equipment needed to address various dental needs. Furthermore, you can rest assured that the veterinarians and veterinary nurses will take the same high level of care and attention for dental anesthesia as they do for any other surgical procedures.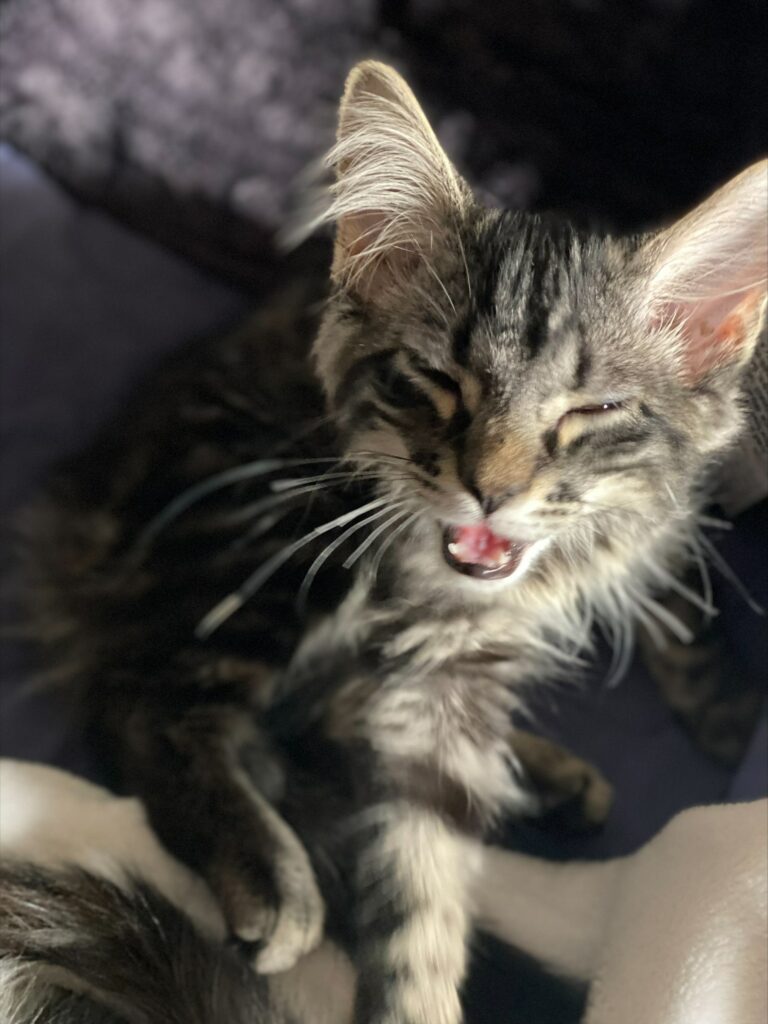 Dental Cleaning
Pet dental cleaning is a proactive action that can keep your pet's mouth healthy and pain free. Regular cleaning removes bacteria and food debris that can accumulate around the teeth. This can result in the decay of soft tissue and bone surrounding the teeth. It is essential to be proactive as this decay is irreversible and can result in loose teeth, pain and eventual tooth loss. Dental disease can also affect other organs in the body. As bacteria in the mouth can enter the bloodstream leading to ongoing, low grade infections. This can result in further damage to vital organs such as kidneys, liver, lungs, and heart.
Pet Dental Surgery
Pet dental surgery may be required for a number of reasons. Common dental surgery types include the repair of fractures, removal of growths, and dealing with infections. Peak vet is extremely well equipped and capable of performing most dental surgeries.
Book an Appointment
To book a pet dental appointment call us now: (403) 904-1100 
Or book an appointment online:
BOOK APPOINTMENT
CTA
Book your consultation, treatment, or therapy visit with us today!
Review Us
If you are pleased with your visit to Peak, we would really appreciate a few minutes of your time for a review.